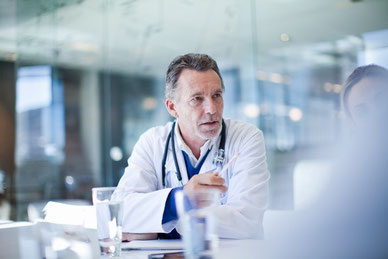 Met Dragon Medical Direct, DMD 360,  gebruikt u spraakherkenning voor dicteren bij de cursor. En dus daar waar de cursor staat. Dat kan in een EPD, Elektronische patiënten dossier, zijn of zelfs e-mail programma.
Maar dit software pakket spraakherkenning kan meer. Standaard uitslagen invoegen, voorspellen wat in het verslag moet. 
Kijk naar onderstaande demonstratie en zie de mogelijkheden.
Ook geïnteresseerd in deze oplossing? Of graag DMD uittesten?
Cedere heeft een proefopstelling die u kunt gebruiken om te testen.
Een groot ziekenhuis in België ging u voor. Lees het verhaal.
Ook interessant voor u: