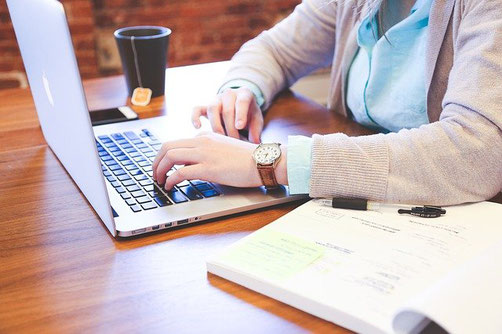 Tip van Jaïm
Hierbij een tip van onze support afdeling, van Jaïm N'Gongui.
Bij de-installatie van Dragon Professional of Premium, blijft soms wat achter op uw computer.
Cedere gebruikt de remover tool van Nuance om Dragon geheel van uw computer te verwijderen.
Lees zijn uitleg! Of vraag hulp.
Verwijder Dragon volledig van uw computer.
Waarom verwijderen?
Wanneer u bij een 'foute' installaties of oude (proef)installatie, een nieuwe Dragon Professional of Premium wil installeren, kunt u tegen problemen aanlopen. U moet dan de oude versie volledig verwijderen van uw computer.
Activatiecode?
U kunt drie keer een activatiecode gebruiken bij installatie van Dragon Professional of Premium. Wanneer u op de juiste manier de-installeert, ontvangt u één code weer terug die u kunt hergebruiken. Op de juiste manier is via Configuratiescherm.
Remover tool Dragon?
De remover tool heeft u nodig wanneer niet alle bestanden zijn verwijderd.
De Nuance remover tool voor Dragon Professional en Premium kunt u downloaden via onze site bij MyAirBridge: